Automate your accounting with Parex Bridge
Leave all your accounting worries for your ecommerce sales to our system
Integrate your Ecommerce* sales with your accounting system in QuickBooks or Xero or Sage
Get Started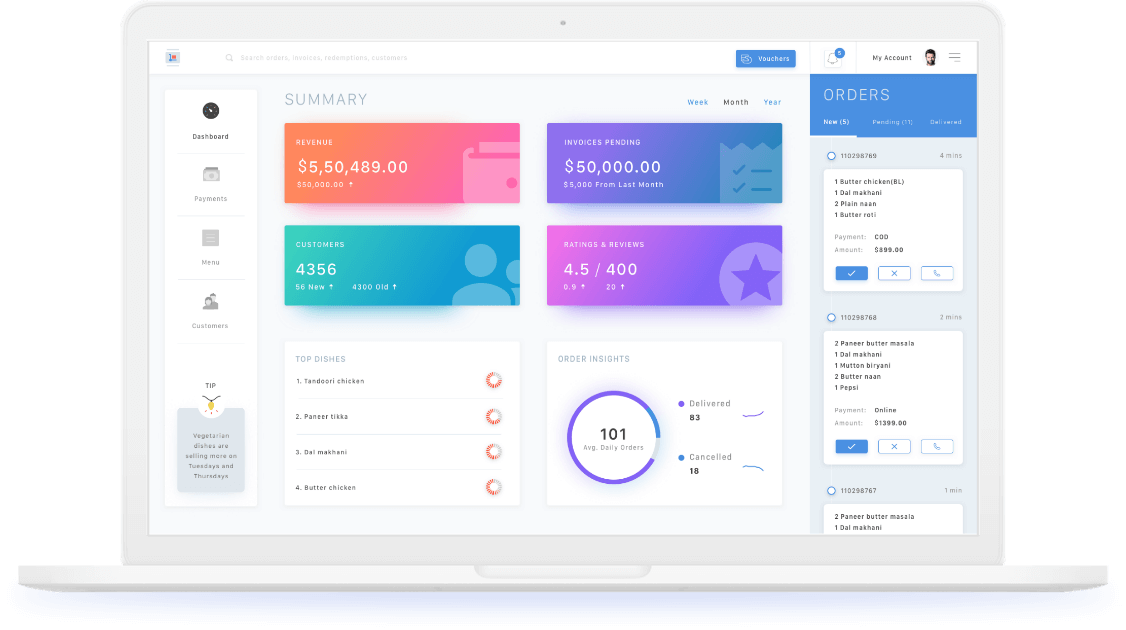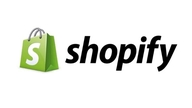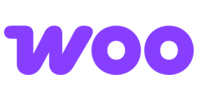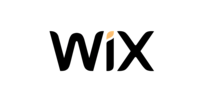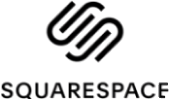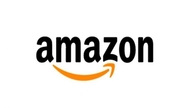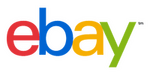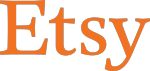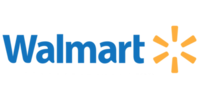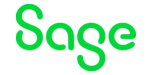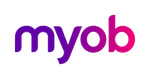 Clean and simple app,
Comes with everything you need to get started!
When an order is synced from Ecommerce to QuickBooks or Xero or Sage, all order information will be synced.
You can automate sync to QuickBooks or Xero or Sage or prefer to do it manually at your convenience.
You are ready to sync your data with just a few clicks. Connect Your store, Connect QuickBooks or Xero or Sage, Complete the required settings, And that's it.
Quick & Easy
to Use Bridge App
You need not be an expert in accounting to setup this app. You can get the app up and running in as little as 5 minutes. Sync to QuickBooks or Xero or Sage with ease and comfort.
Premium App
with all Essential Features
We have taken into consideration the hassles that all the e-commerce entreprenures go through while doing their accounting sync. We let you focus on your business and leave your accounting worries to us. Accountants & CPA make the app even better with the app helping them do tedious entries while they focus on bigger tasks.
Crafted for

unique needs & global reach
Our team has put in our hearts to make this app robust and flexible so that you can make the best use of the accounting system while still providing the service at an affordable rates. Moreover, we have also made it smooth for sellers across the globe to use it with ease based on the Taxation and other regulations in your country.
Our Pricing
Stop spending your time and money in tiring manual entries in accounting softwares. Automate it with accuracy. Happiness guaranteed!
* All prices are in US Dollars